Welcome to my page.
I hope you stay awhile. I hope you get a chance to read some narratives behind my works. My goal is to connect with you on a raw level. My art comes from a deep place within. Nothing fancy. Nothing cerebral. Mostly cathartic.
Here, I will ensure you that real life can be stranger than fiction. I embrace a multitude of odd experience i have had. I attack these subjects... my own experiences... the "good", the cute, the ugly, the grotesque and sometimes even the slutty. I enforce the fact that i am human and I am flawed..and so are you.. and that is ok.
Life is art. It is a journey.
C'mon, let me take you on a ride.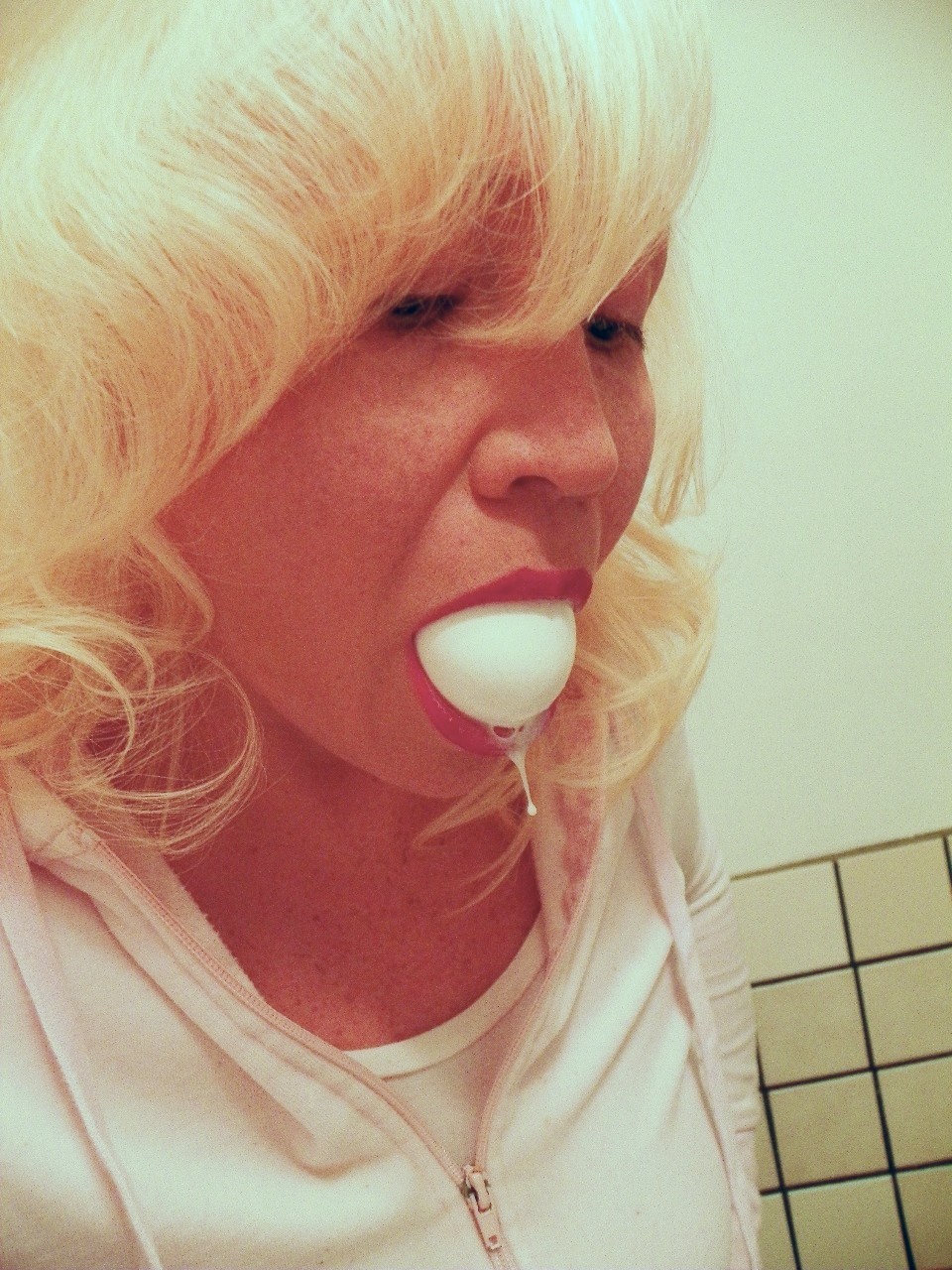 TOBY FITZPATRICK
INDEPENDENT FINE ARTIST